Insights & Stories
4 Expert Secrets to Booking Cheap Flights
Reading time: 3 Minutes
October 13th, 2021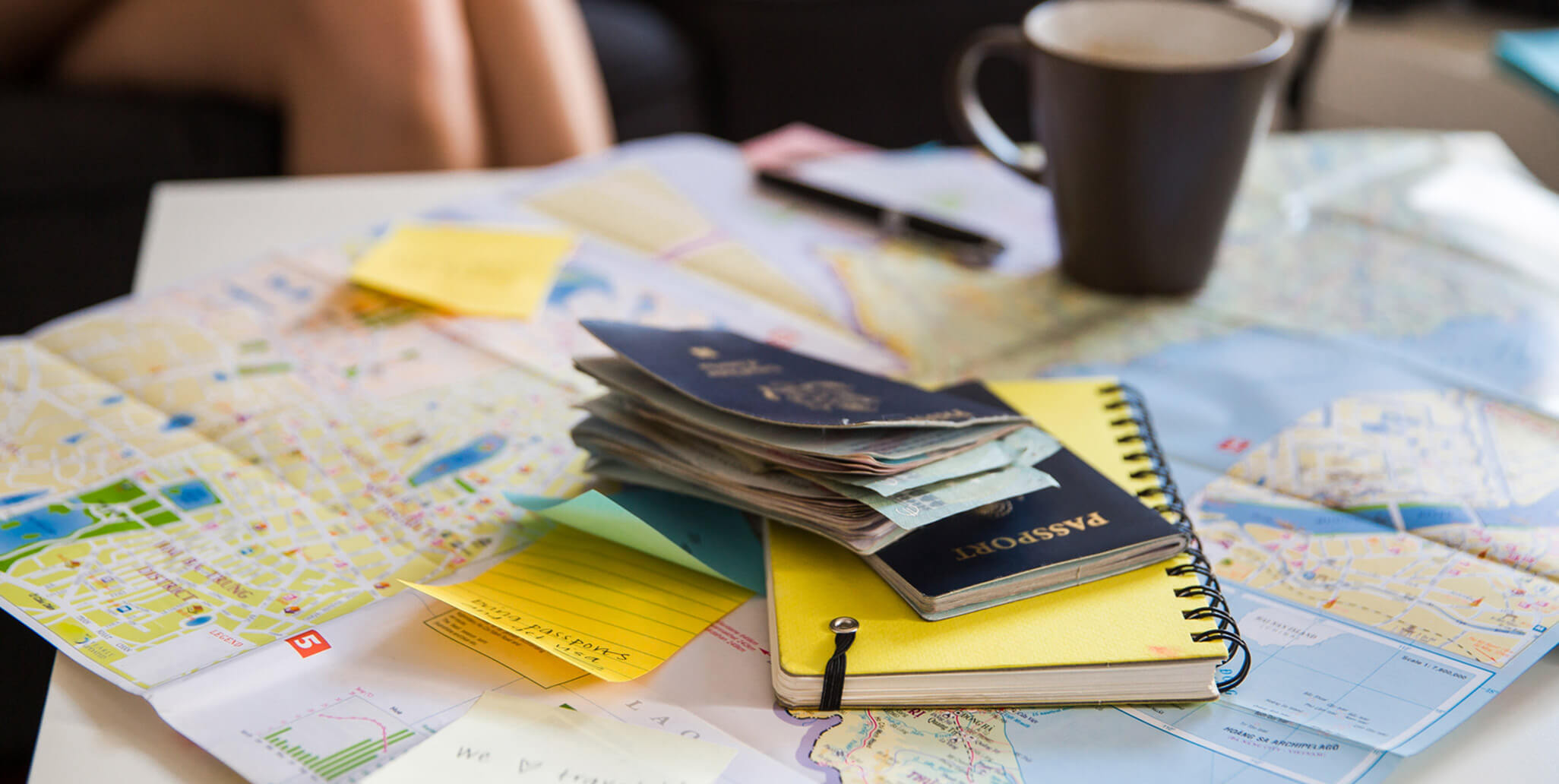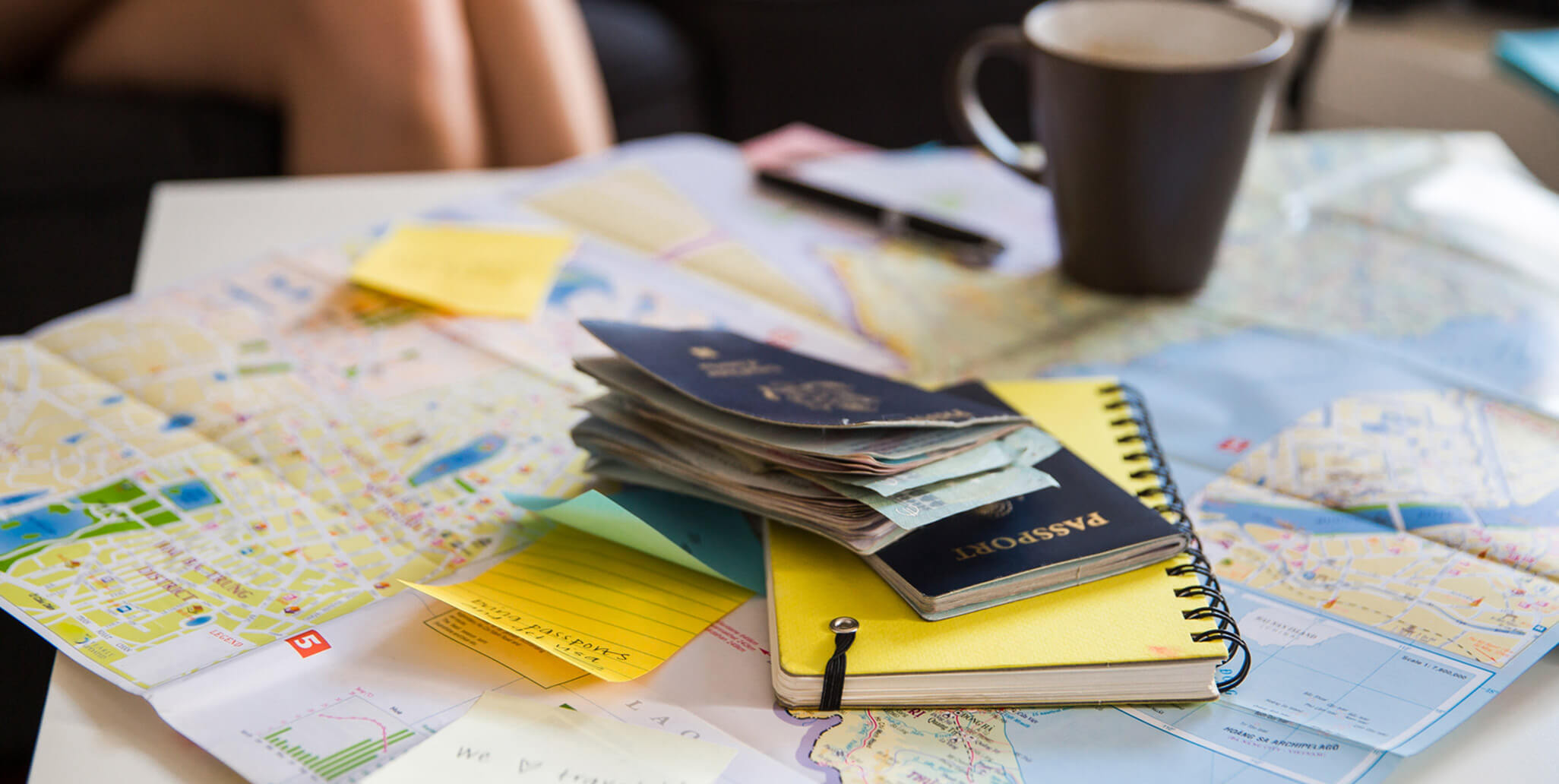 Although Hawaii's beautiful beaches, rainbows and scenic views never get old, even Hawaii residents enjoy travel and exploration to other vacation destinations. And being the most isolated land mass on the planet, it certainly helps if travel can be booked as affordably as possible.
However, trying to find cheap flights online can feel like a game where the big win is always just out of reach. Have you noticed flight prices rise after doing a few searches in your browser? Or, have you ever purchased airfare only to find out days later that there was a huge price drop?
You're not imagining these fluctuations. There really are algorithms on ticketing websites that leave you hankering for the cheaper ticket you just saw five minutes ago, and feeling the need to buy now, before prices rise even further. Fortunately, there are ways to avoid getting roped into expensive online ticket purchases. Here are four expert secrets that teach you how to get cheap flights.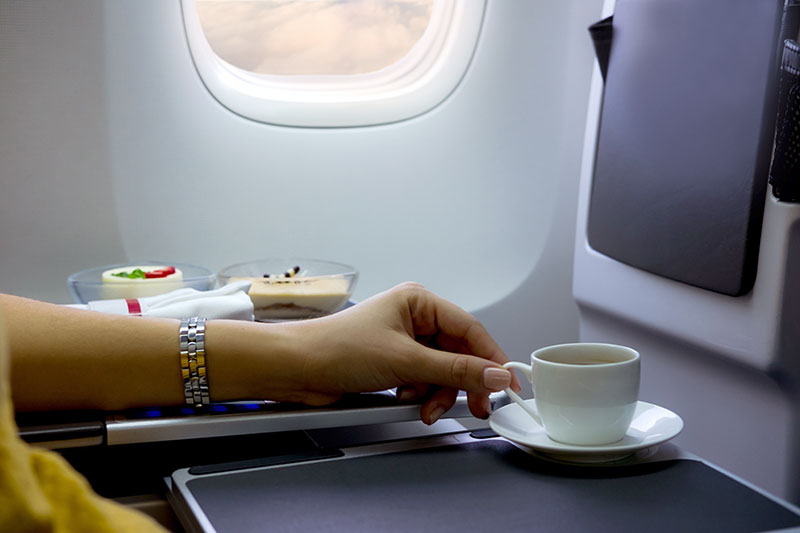 1. Buy Early or Buy Last Minute
If you really want to save money on flights, your best bet is to book your flight as early as possible. This is especially true if you're planning on leaving Hawaii during the holidays. Buying last minute can also be beneficial for your wallet, but it's more of a gamble.
Courtnie Nichols, international travel agent and founder of online travel company Travel Bash, offers a few suggestions for finding cheaper flights:
Use an app like Hopper to track the best deals and the best times to buy.
Use websites like Skyscanner and Kayak to search for flights.
Sign up for flight alerts with sites like Airfarewatchdog if you want to track specific destinations.
2. Fly to Cheaper Destinations
Instead of flying into major cities, Nichols suggests looking into airports a few miles or even a couple of hours away from your destination. Renting a car or using a ride sharing service to your destination once you arrive at the airport might be more cost-effective in the long run.
For example, instead of flying into Orlando which is a very popular destination, it may be cheaper to fly into Tampa which is only a couple of hours away.
3. Enable Private Browsing When Searching for Flights
According to Nichols, flights do change in price after you've done several searches on your browser. That's because airlines use the cookies in your browser to determine how many times you've searched for a specific route. The idea is to cause a sense of urgency to purchase a flight before the price gets even higher.
Enabling private browsing ensures that a website is not able to store your data as you search, and will not be able to automatically direct a stepped-up selling campaign your way.
(Note that each browser has different instructions for turning on private browsing.)
4. Know the Best (and Worst) Day to Buy Airline Tickets
Although some travelers say it's a myth, there does seem to be a golden time period each week for finding cheap flights.
"Most airlines launch sales on Tuesdays, so wait until that afternoon or late at night when most people are sleeping," says Nichols. "You will find that tickets usually fall during this time."
As for the worst day to buy airfare? Nichols points to Fridays. She also suggests avoiding travel during the holidays, especially here in Hawaii, because that's the time when travel is busiest and most expensive, with people from all over the world visiting our lovely islands.
The individuals and owners of any other trademarks, logos, brands or other designations of origin shown, named or mentioned herein did not sponsor, endorse or preview this article.
You're about to exit BOH.com
Links to other sites are provided as a service to you by Bank of Hawaii. These other sites are neither owned nor maintained by Bank of Hawaii. Bank of Hawaii shall not be responsible for the content and/or accuracy of any information contained in these other sites or for the personal or credit card information you provide to these sites.