Insights & Stories
Why Now May be the Perfect Time to Install a Solar PV System
Reading time: 4 Minutes
December 11th, 2022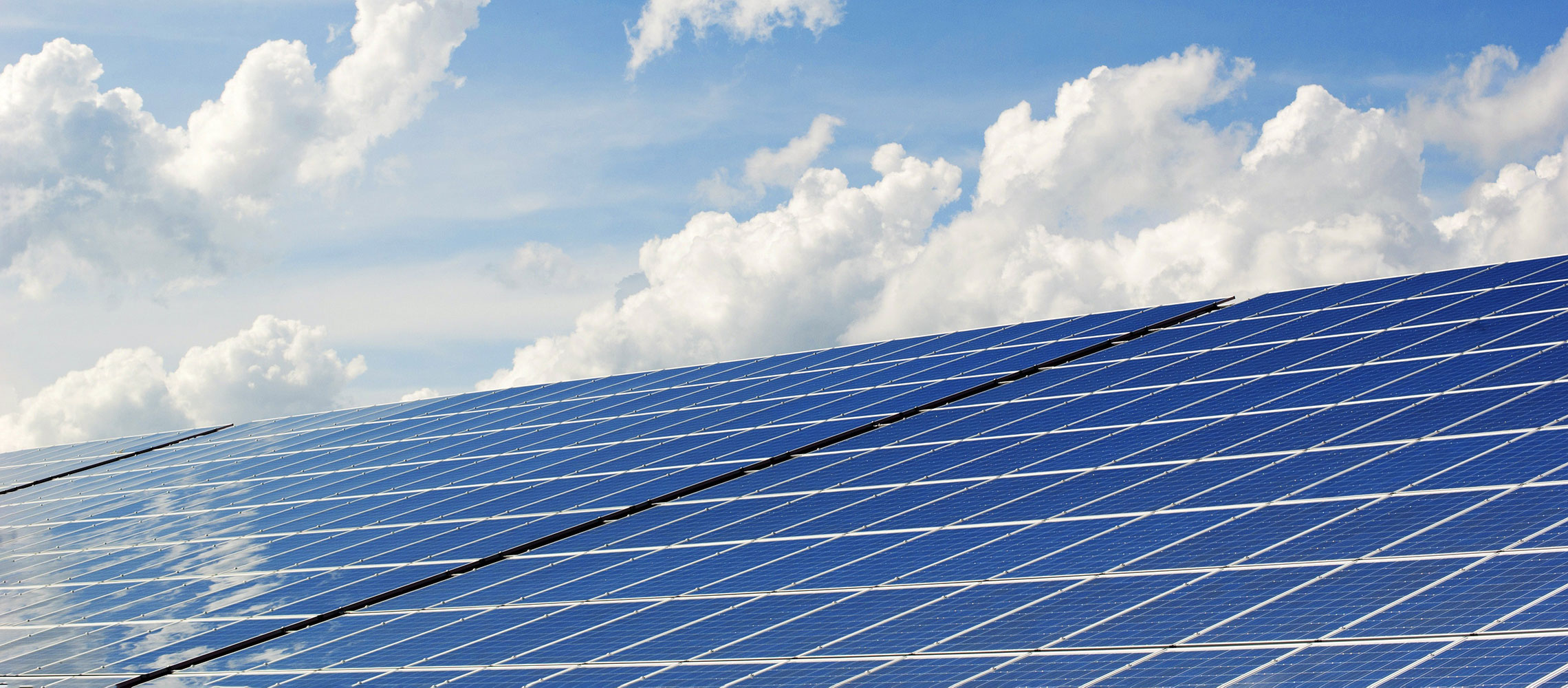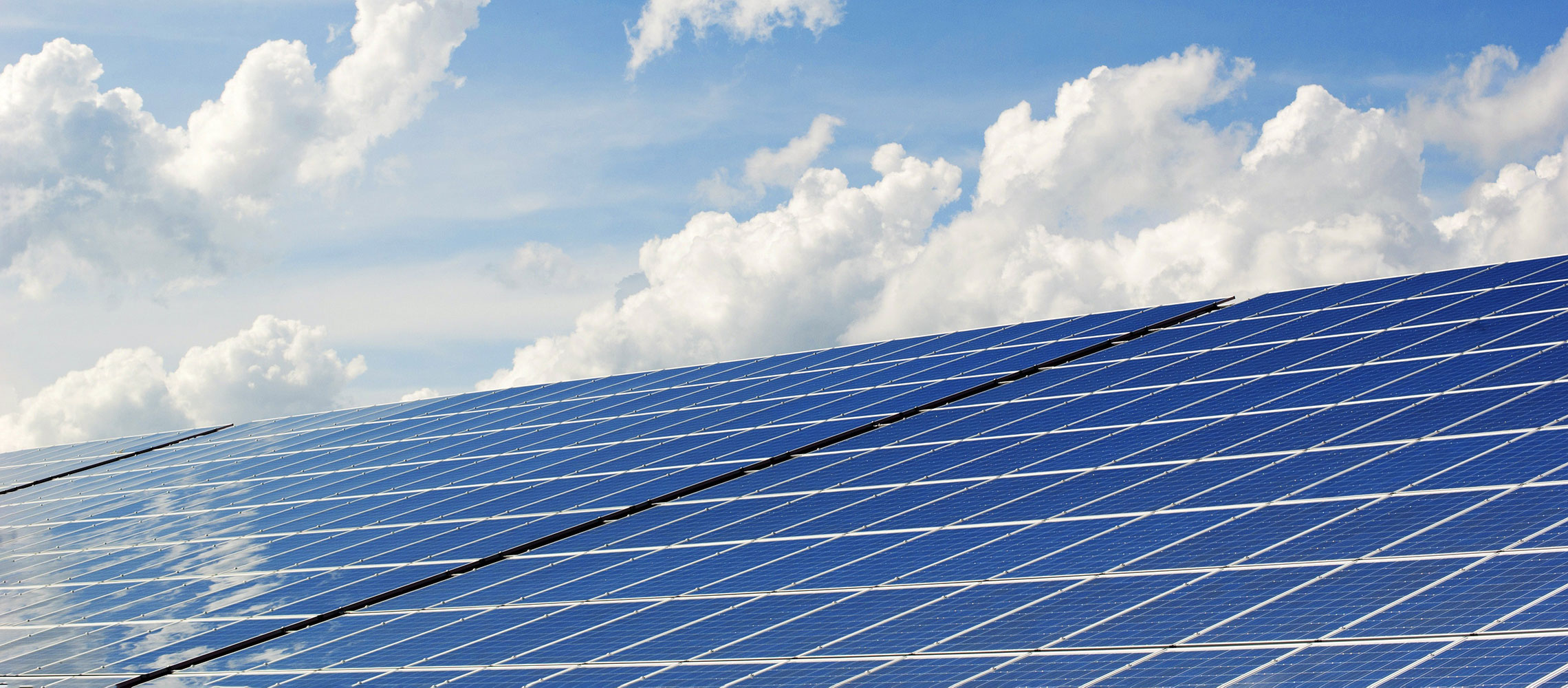 Hawaii's rainy season, with its frequent gray skies and showers, may not come to mind as the ideal time to consider installing a solar energy system for your home. But maybe it should: in August 2022, Congress passed an extension of the Federal Investment Tax Credit (previously set to expire at the end of 2022), raising it to 30% for the installation between 2022-2032. This credit allows you to deduct the approved percentage of the cost of installing a solar photovoltaic (PV) system from your federal taxes. It applies to both residential as well as commercial solar energy systems, and there isn't a cap on its value.
For example, if you pay $20,000 for solar panels for your home in 2022 (or if you previously did in 2020 or 2021), you'll now be eligible for a $6,000 tax refund (for solar PV systems installed in 2020 and 2021 are eligible for a 26% tax credit).
Factor in the lead time to book a solar installation contractor in Hawaii's competitive market, and you may want to start your planning now.
Keep in mind that the Federal Solar Tax Credit may be affected by other green energy incentive available from state government or by your utility company. For example, the state of Hawaii offers a Renewable Energy Technologies income tax credit (RETITC), which gives local residents a 35-percent credit when purchasing a solar energy system for their home. The maximum credit amount available is $5,000 per system installed on a single-family residential property. Using our previous example, this means that if you were to receive $5,000 in RETITC, only $15,000 of the original $20,000 cost of a solar panel system could be applied to the federal solar tax credit, which would bring the total federal tax refund amount down to $3,900.
The Federal Solar Tax Credit was created more than 15 years ago, when then-President George W. Bush signed the Energy Policy Act into law in 2005. The goal of the act was to address the energy challenges in the United States; one of these methods included providing tax incentives for residential energy efficient properties. Although the Energy Policy Act is over 550 pages, the basic requirements for eligibility are relatively simple: You must be the owner of the solar energy system, having either paid cash or through financing; the renewable energy system must be located in the U.S. at your primary or secondary residence; your solar system must be installed in the same calendar year that the tax credit is active; and the system must have never been installed or used before.
Tax credits aside, Hawaii is uniquely suited to make the most of residential home solar panels, making it one of the smartest home renovations that Islanders can invest in. On average, the United States has 205 sunny days a year. In Hawaii, there are closer to 270 sunny days a year, which makes it easier and faster to start saving money on your utilities. Hawaiian Electric Co. estimates that the typical solar installation cost in the Islands can be recovered within five years; excess energy can also be sold to Hawaiian Electric Co.
Some local companies offer additional rebates to encourage the use of solar systems. For example, Hawaii Energy offers a $1,000 rebate upon the installation of a solar water heating system. If you need a loan for the purchase of a solar water heating system, Hawaii Energy will provide an additional $1,000 for participating financial lenders to buy down the interest on your loan. Hawaiian Electric estimates that one in four single-family homes in Hawaii have solar water heating, which can save up to 40 percent (around $600) a year in energy costs.
If you're considering installing a solar PV system in your home, sooner is better than later. Demand for solar installations starts ramping up in summer, as many homeowners and businesses schedule solar installations and other renewable energy initiatives as a way to reduce their cooling costs. By having a solar system in place ahead of time, you'll be ready to capitalize on sunny days as they occur. (You'll also be sparing hard-working contractors from having to labor under the baking heat of the summer sun.)
And the demand doesn't slow down after summer either. Many people realize at the last minute that they have only a limited amount of time to claim their tax credit, so the last couple of months of the year could be hectic.
If you wait until fall or winter, there might not be enough time to get your solar PV system installed before the end of the year, depending on demand. Don't get stuck behind the crowds of people trying to book their installations at the last minute.
Interested in securing a loan to help cover the cost of a solar PV system for your home? Reach out to a Bank of Hawaii representative to learn more about our home equity lines of credit (HELOCs) or other smart ways to pay.
You're about to exit BOH.com
Links to other sites are provided as a service to you by Bank of Hawaii. These other sites are neither owned nor maintained by Bank of Hawaii. Bank of Hawaii shall not be responsible for the content and/or accuracy of any information contained in these other sites or for the personal or credit card information you provide to these sites.