Insights & Stories
Should I Buy an Investment Property?
Reading time: 3 Minutes
October 16th, 2018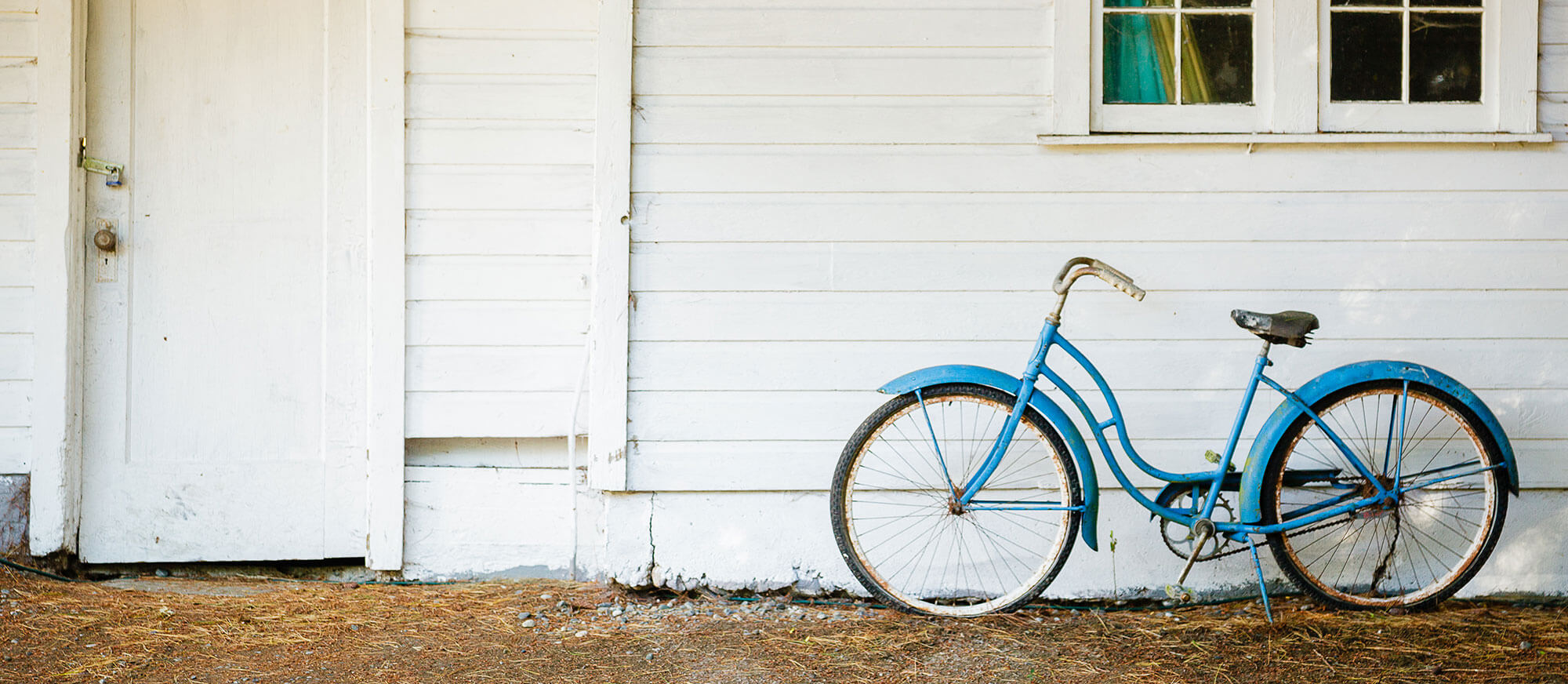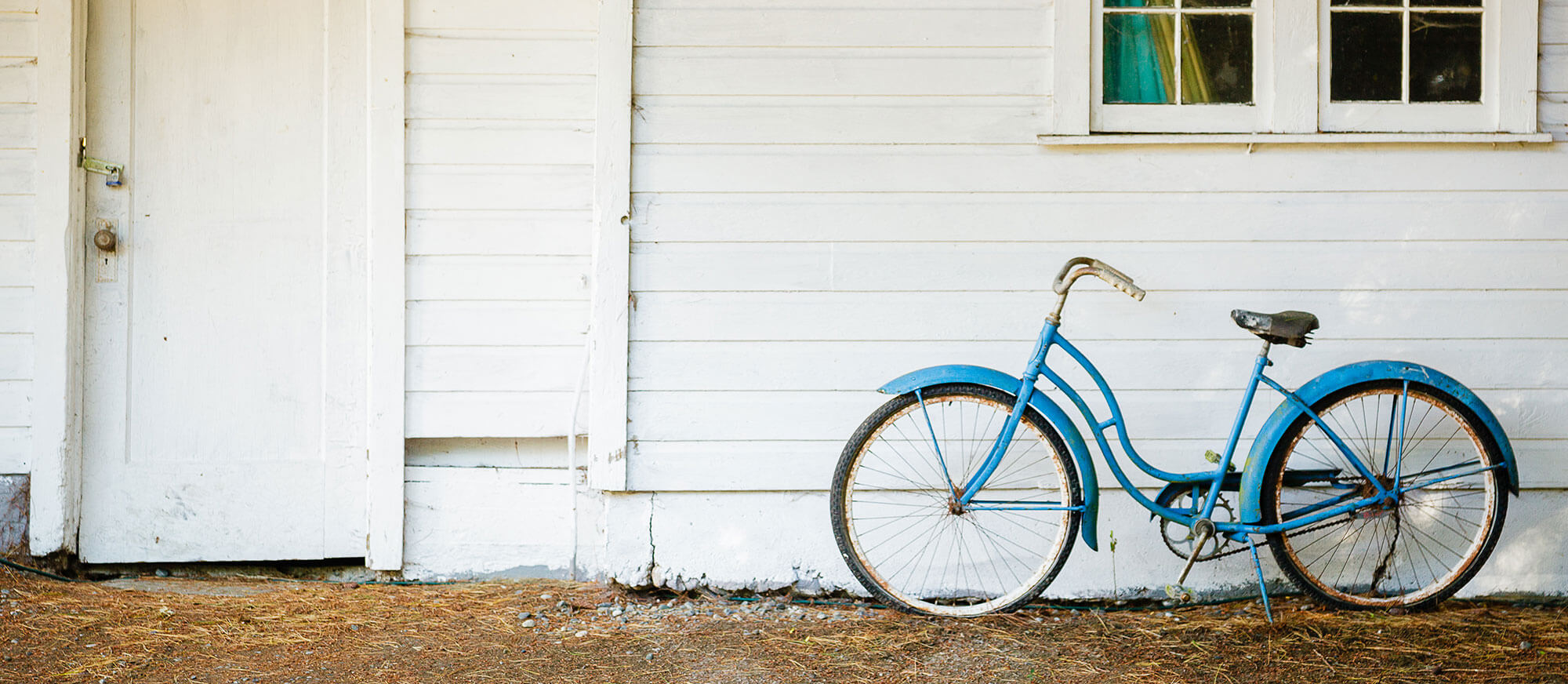 If you're in the position to do so, Hawaii offers excellent opportunities to purchase another home as a vacation getaway, an investment property, or both.
For example:
A luxury beachfront spread could be used as your vacation home for part of the year and a rental-income property for the rest of the year.
A home near the University of Hawaii at Manoa or another college could house a child, with the extra bedrooms rented out to other students.
A high-rise condominium could be a rental property part-time or full-time, or a home for one of your family members to live in, with the added value of possible appreciation that improves your return, should you decide to sell in the future.
There's almost no limit to the ways a property can be used for investment purposes—of course, you'll still want to check with your tax advisor to be sure.
Buying an investment property in Hawaii
Hawaii homes are good investments, because the state's property values tend to be relatively stable, says Brenda Gross Mitchell, vice president and executive loan officer with Bank of Hawaii in the Kahala Loan Center.
"There are very few places like Hawaii," Mitchell says. "Buying here means owning a piece of paradise."
Financing a home for investment can potentially be easier than for a primary residence, because you can use 75 percent of the property's anticipated rental income to qualify.
If you intend to keep the home more than 10 years, a 30-year fixed-rate mortgage could be a smart choice. If you expect to sell sooner, an adjustable-rate mortgage with an initial fixed-rate term of five, seven or 10 years could lower your interest expense.
Your down payment can come from personal savings, investments you want to diversify, a home equity loan, a cash-out refinance against your primary home or other property that you own, or other sources.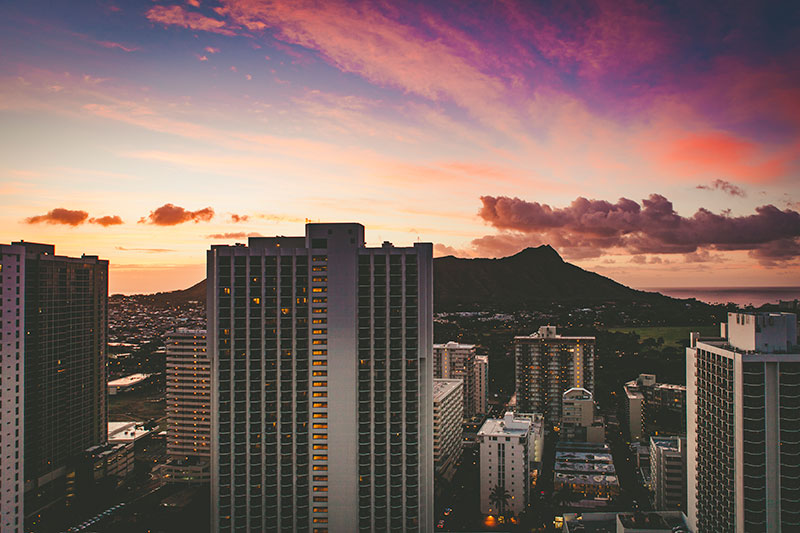 Before you buy, a few things to consider
Before you purchase an investment home, figure out how comfortable you are with a second monthly payment.
"You don't want to rely purely on the rental income to make that payment," Mitchell says. "You need to be able to sustain it even if your property remains vacant."
Other factors to consider include the location and age of the home. A good location with a lot of rental demand is a plus. And a newer building should need fewer repairs and less maintenance than an older one.
If you purchase a condo, pay attention not only to the monthly maintenance fees, but also to likely future repairs, deferred maintenance and whether there might be special assessments. You need to make sure you'll be able to afford the bill, if it turns out the building needs an expensive repair or renovation at some point.
Owning rental property generally has income tax implications. Your tax accountant is the best person to advise you about the details.
Get pre-qualified
The next step to buying an investment home in Hawaii is to talk to a loan officer and get pre-qualified for a loan. They'll look at your income, assets and credit history.
Once you're pre-qualified, you'll receive a letter from your lender that you can use to show sellers you'll be able to get the financing you'll need to close your purchase of their home.
"The most important thing to do when you're searching for a home, whether it's an investment or owner-occupant property, is to speak with a lending professional," Mitchell says. "Getting pre-qualified and discussing your down payment and monthly payment with your mortgage professional is one of the best things you can do to make your purchase go smoothly."
You're about to exit BOH.com
Links to other sites are provided as a service to you by Bank of Hawaii. These other sites are neither owned nor maintained by Bank of Hawaii. Bank of Hawaii shall not be responsible for the content and/or accuracy of any information contained in these other sites or for the personal or credit card information you provide to these sites.