Insights & Stories
Prince Lot Hula Festival 2022: Celebrating 45 Years
Reading time: 5 minutes
October 27th, 2022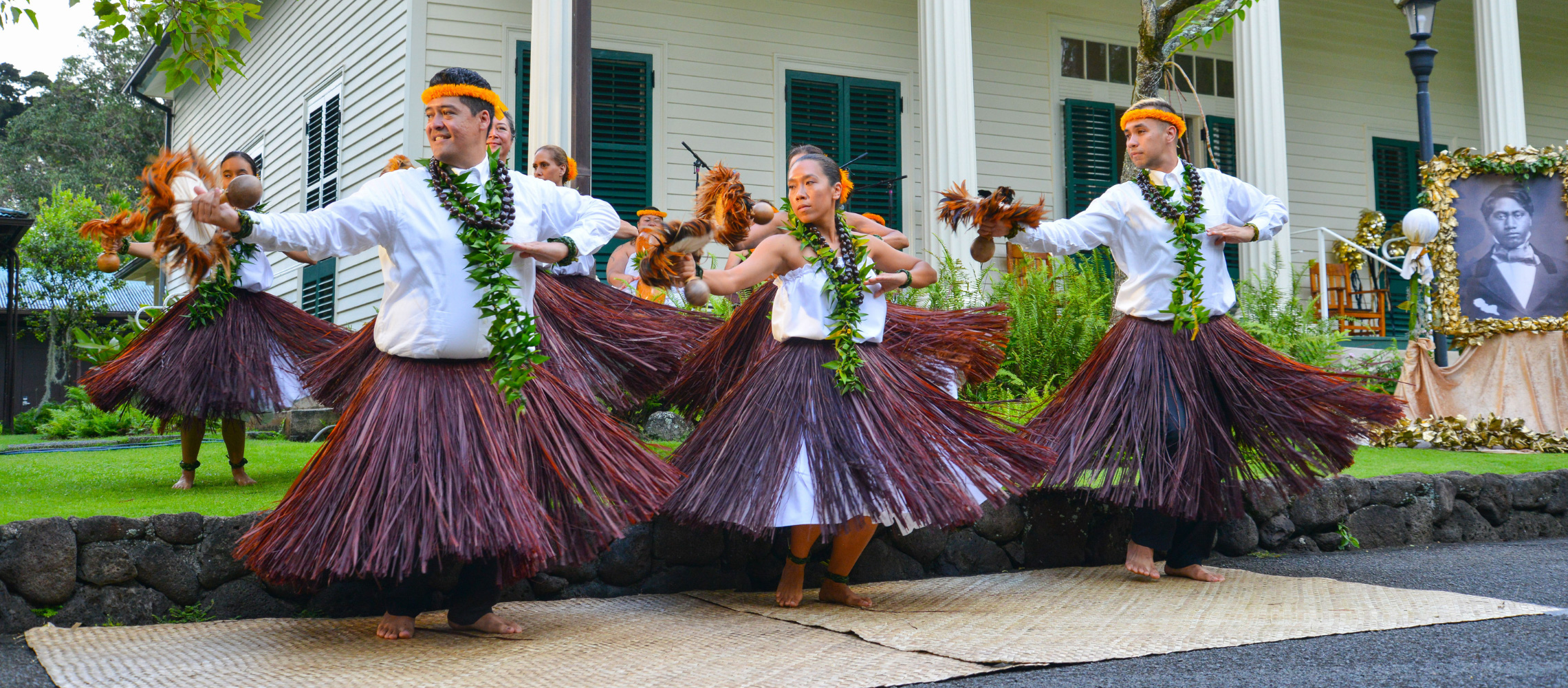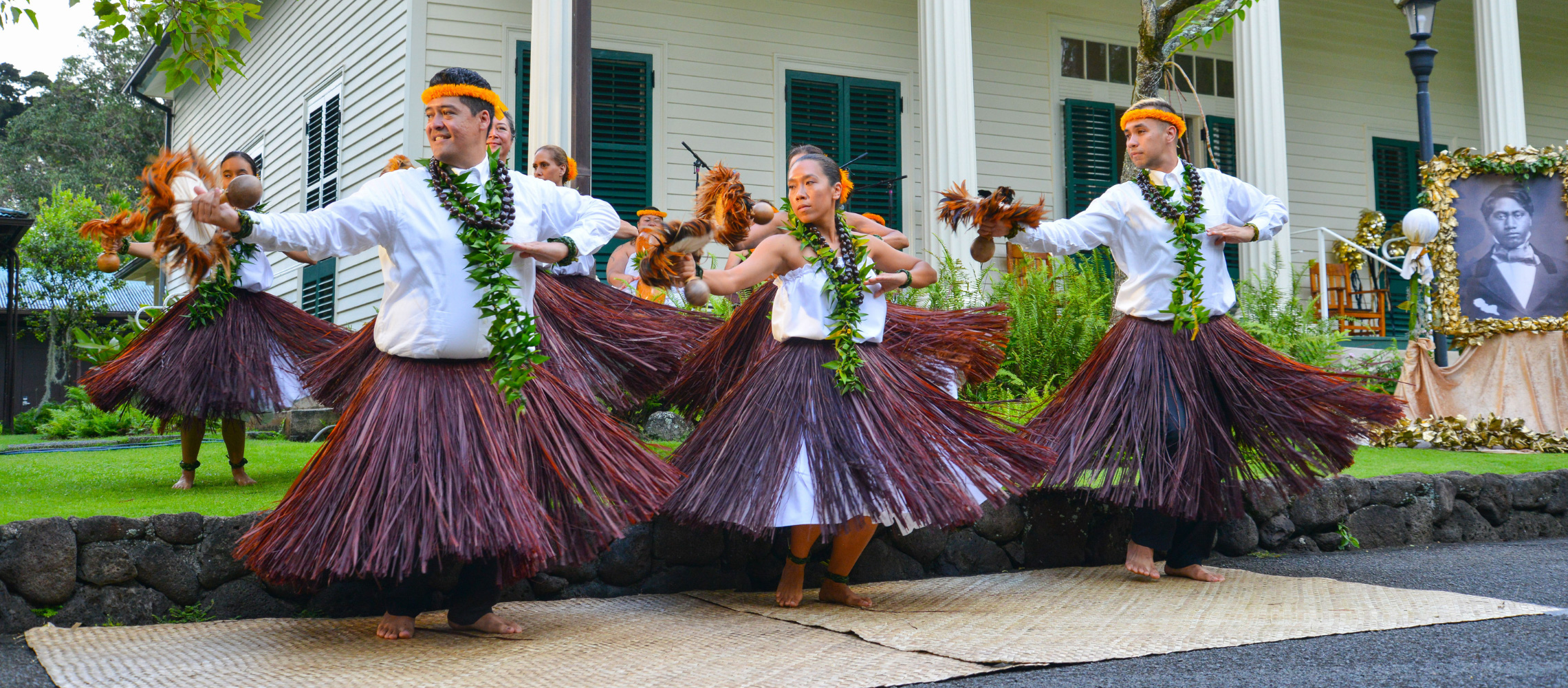 Celebrating its 45th anniversary this year, the Prince Lot Hula Festival—the largest non-competitive hula festival in Hawaii—returns in a virtual celebration of Hawaiian music, culture, and history on November 3, 2022. Hosted by Kamaka Pili and Brook Lee, the two-hour program will premiere at 7 p.m. on KHON2, with rebroadcasts scheduled through the month of November. The premiere can also be viewed online via livestream.
Sponsored by Bank of Hawaii Foundation, this groundbreaking festival will feature halau from across Oahu, with performances staged at the historic Queen Emma Summer Palace.
A Gift of Hula to Hawaii
While other events feature halau and dancers competing for prizes and prestige, the Prince Lot Hula Festival was always intended to be a free gift of hula to the community. Dancers perform both kahiko (ancient) and auana (modern) styles of hula in an inclusive event that features dancers of all ages and skill levels. Without the restrictions of competition, kumu hula are free to create whatever dances inspire them.
The annual event is organized by the Moanalua Gardens Foundation, a nonprofit dedicated to perpetuating the history, native culture, and natural environment of Hawaii.
The festival was established in 1978 to celebrate the legacy of Prince Lot Kapuaiwa. During his reign as Kamehameha V from 1863 to 1872, Prince Lot was known as a champion of Hawaiian culture and traditions. This included using his summer home in the ahupuaa of the Kona District on Oahu to host hula festivals and performances.
Prince Lot's leadership helped spark a cultural renaissance in Hawaii, including a revival of traditional hula and oli (chant). He also founded the Royal Order of Kamehameha, which continues to participate in the annual hula festival established in his honor.
Honoring Kumu Hula
For decades, the festival was staged at Moanalua Gardens. But with crowds as large as 7,000 people taking in the performances, the event was moved to the grounds of historic Iolani Palace in Honolulu in 2017. It went virtual in 2020 due to the COVID-19 pandemic.
The theme for this year's festival is Laukanaka Ka Hula, or "Multitudes of Hula People Gather."
Although the event itself is non-competitive, each year it honors outstanding kumu hula. This year's recipients are kumu hula Olana Ai, for the Malia Kau award; and co-recipients kumu hula Taupouri Tangaro and Kekuhi Keali'ikanaka'oleohaililani for the Namakahelu Oli Award.
Bank of Hawaii Foundation is a presenting sponsor of the event. With the broadcast and livestream, this year's festival is once again available for viewing worldwide. After the premiere, the festival is scheduled for rebroadcast on:
November 6 at 8 p.m. HST on KHII
November 13 at 5 p.m. HST on CW
November 20 at 8 p.m. HST on KHII, and
November 27 at 7 p.m. HST on KHON
For more information on the Moanalua Gardens Foundation and the Prince Lot Hula Festival, visit the nonprofit's website.
You're about to exit BOH.com
Links to other sites are provided as a service to you by Bank of Hawaii. These other sites are neither owned nor maintained by Bank of Hawaii. Bank of Hawaii shall not be responsible for the content and/or accuracy of any information contained in these other sites or for the personal or credit card information you provide to these sites.