Insights & Stories
How to Save Money on your Mortgage Refinance
Reading time: 3 Minutes
August 5th, 2022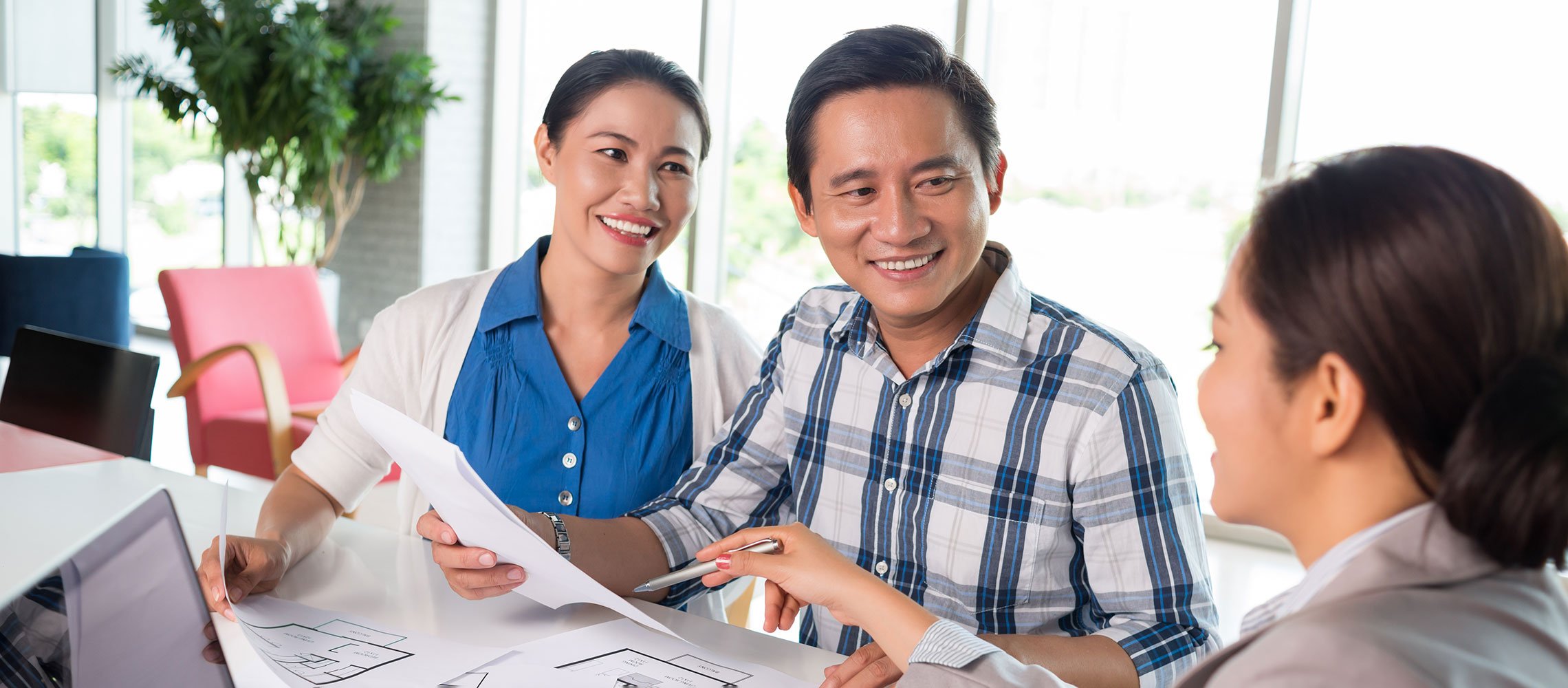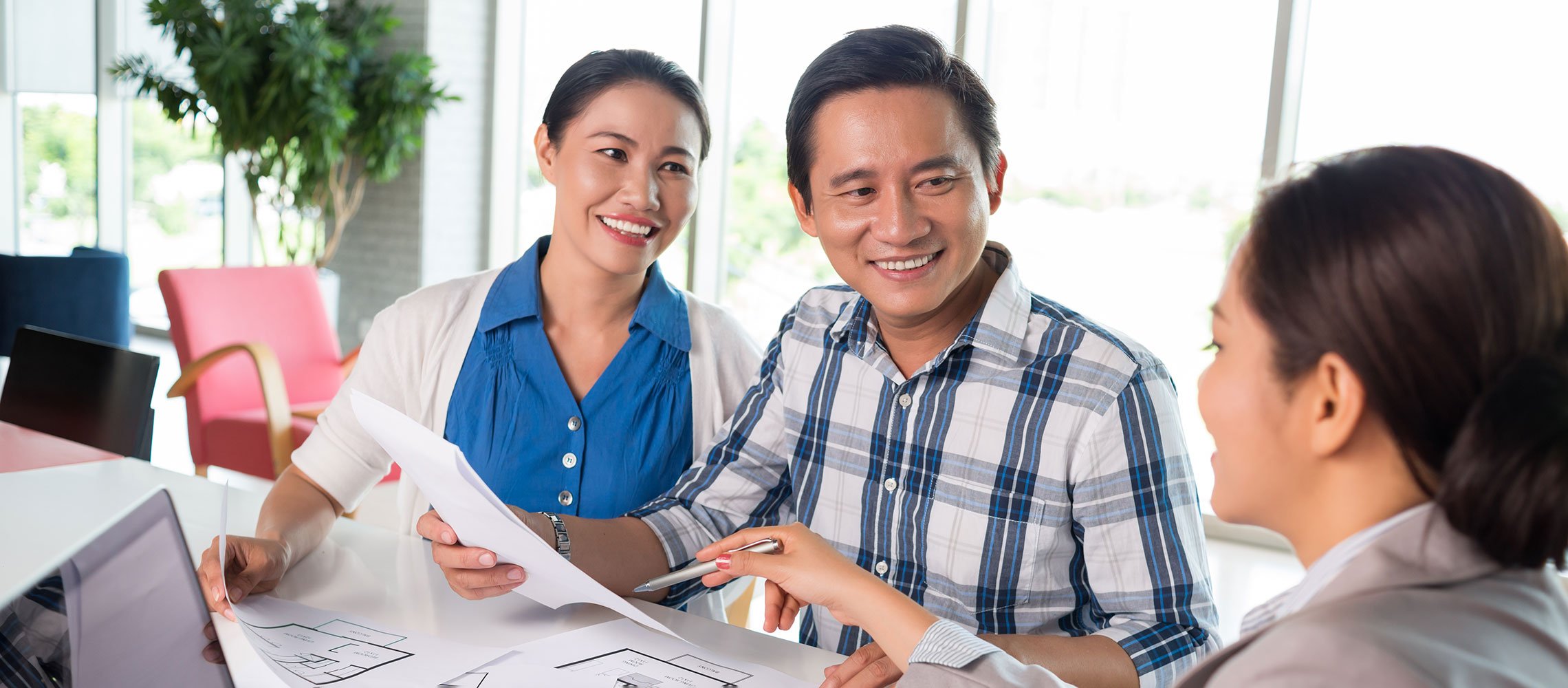 If it's been awhile since you bought your home, you may be seeing the current low interest rates on mortgages and wondering if it's time for you to refinance. You probably already know that refinancing your mortgage can potentially save you a lot of money in interest charges, and even give you access to cash for home renovation or other big projects.
But refinancing a mortgage also usually comes with a range of up-front closing costs and fees—often between 3 percent and 5 percent of your total loan amount—which can make it tricky to calculate how long it will take to break even. And with mortgage rates starting to creep up again, it can seem like a race against time to take advantage of the potential savings.
What if you could enjoy the benefits of a mortgage refinance without all those extra closing costs? Fortunately, there is a way for homeowners to leverage the value built up in their home without the standard fees that come with refinancing: a home equity line of credit, or HELOC.
Here's how it works. A HELOC is a line of credit, secured by your home as collateral. If you meet certain lending requirements, you can generally borrow up to 85 percent of your home's value, minus the amount you still owe on the mortgage loan.
A HELOC will typically come with a low introductory promotional interest rate, which generally lasts for one to four years. After the promotional rate ends, the interest rate typically converts to a variable interest rate tied to an index rate. Connect with one of our lending experts to discuss your options.
HELOCs function much like a credit card: You can withdraw as many times as you like, up to your credit limit and during your draw period. As any outstanding principal balances are paid, the amount of credit available is also replenished.
Traditionally, homeowners use HELOCs for home improvement projects, debt consolidation and to cover educational costs such as school tuition. But another smart use of a HELOC can be to pay off the remaining balance of your existing mortgage.
Even though you're taking out a line of credit rather than another closed-end mortgage, you can benefit from many of the same features as a conventional refinance would offer, including:
Interest rates that are competitive with current mortgage rates.
Lower closing costs than a typical mortgage refinance.
Repayment terms that are more convenient for your goals and budget—anywhere from 3, 5 or 7 years up to 15, 20 or 30 years.
The ability to access cash by applying and qualifying for a HELOC larger than the remaining balance on your mortgage.
With a line of credit, you can also take advantage of all the features that come with this kind of financing. For example, as you start to pay down the balance of your HELOC, you'll gain access to that cash to use for whatever you'd like, at a lower interest rate than you'd likely be able to get with a credit card or unsecured personal loan.
If at some point during your draw period you'd like to lock in a fixed interest rate, you'll be able to convert some portion—or all—of your balance into a fixed-rate loan. This will protect you against any future increases in the variable interest rate.
And of course there are the up-front benefits of paying off your mortgage with a HELOC, including: no application fee, and lower or no closing costs*.
Get started today on your mortgage refinance with SimpliFi by Bank of Hawaii.
* Depends on line amount, lien position, property type and property location. You should consult your tax advisor regarding the deductibility of interest on a home equity loan.
You're about to exit BOH.com
Links to other sites are provided as a service to you by Bank of Hawaii. These other sites are neither owned nor maintained by Bank of Hawaii. Bank of Hawaii shall not be responsible for the content and/or accuracy of any information contained in these other sites or for the personal or credit card information you provide to these sites.