Insights & Stories
Generating Passive Income with Commercial Real Estate Investing
Reading time: 7 Minutes
September 13th, 2021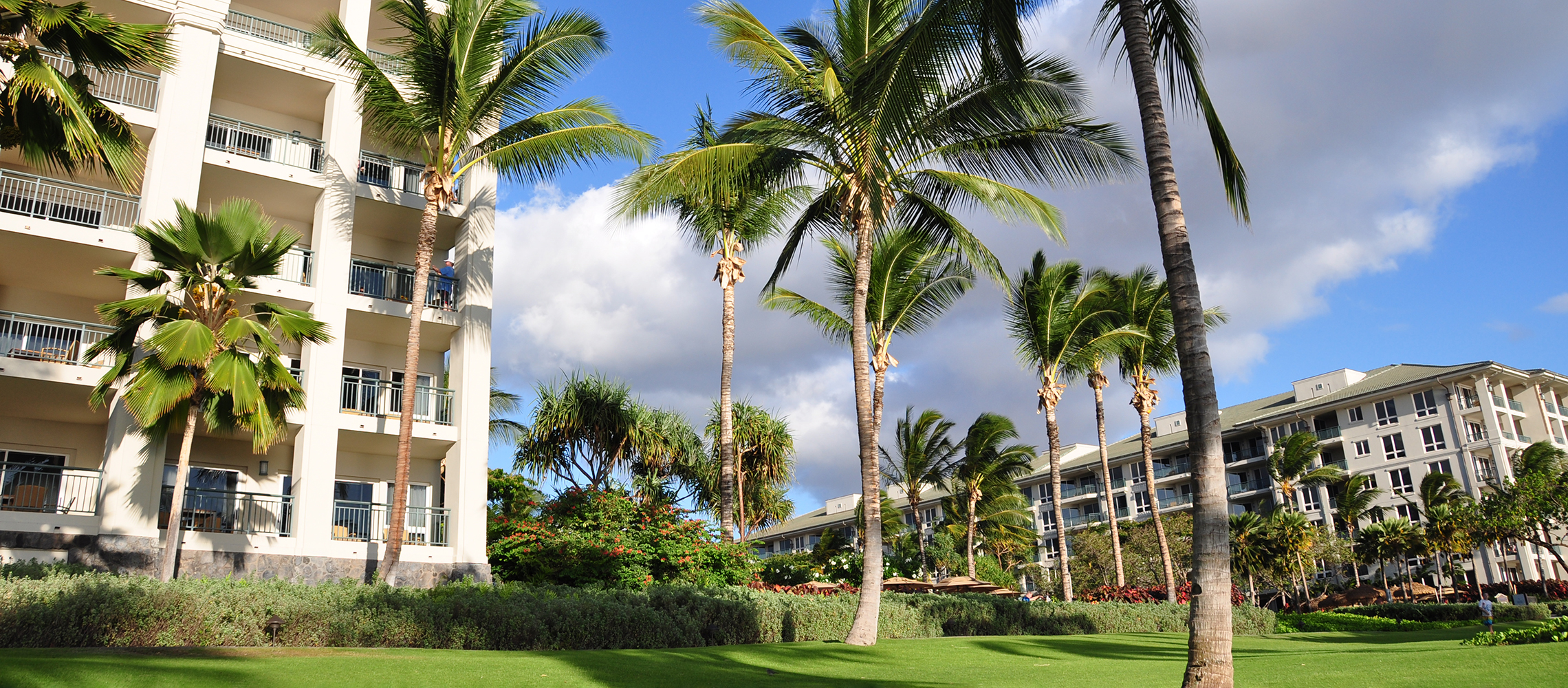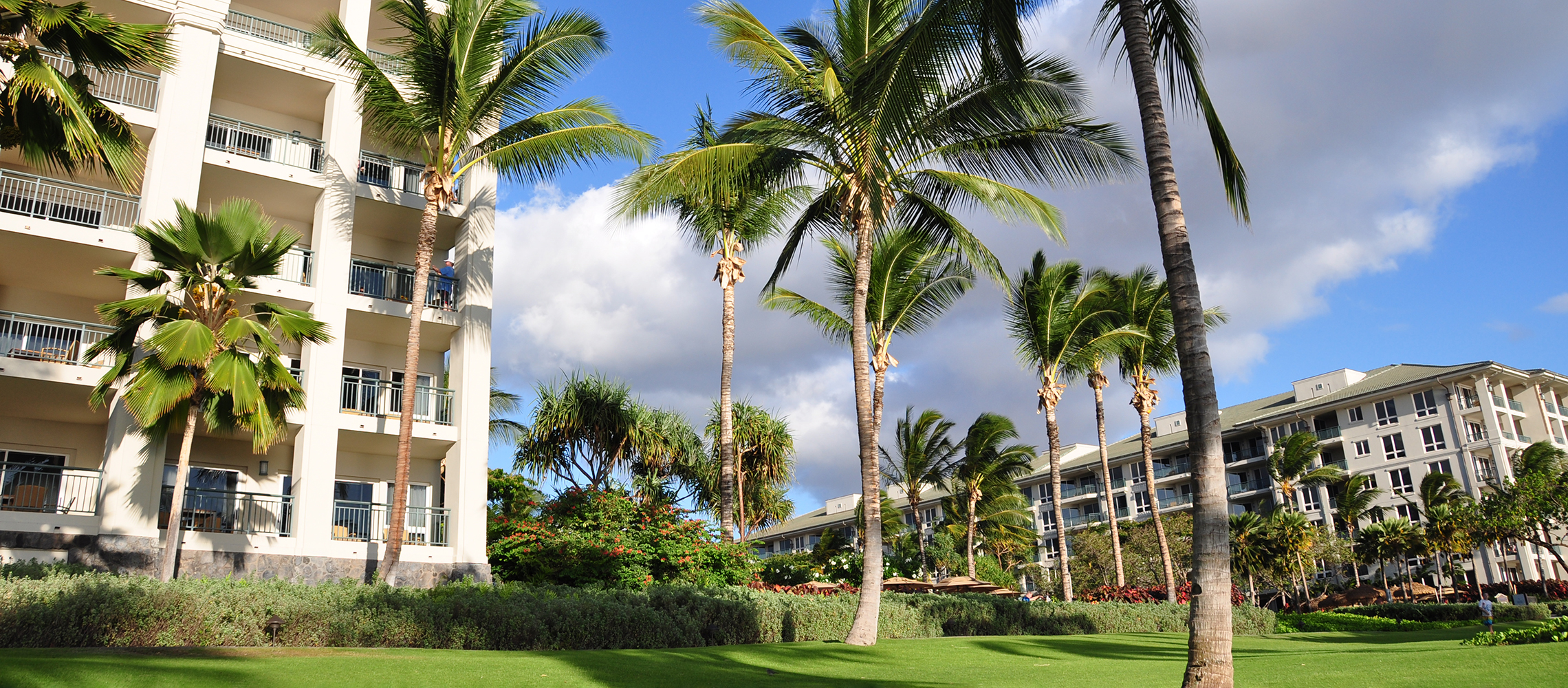 Most people only have a single source of income: their job. Even if you're one of the many Hawaii residents with two or more jobs, this type of income is still considered active income, or money earned in exchange for directly performing a service and limited by an individual's hourly wage or annual salary.
However, many financially-minded investors's goal is to create streams of passive income—revenue that requires little to no daily effort to actively generate or sustain. This passive income can supplement your active income, or even replace it entirely.
Although it usually requires upfront investment and some time to develop a cash flow, passive income can potentially lead to long-term wealth and financial freedom. And who doesn't want that?
One popular way of creating passive income in Hawaii is investing in commercial real estate. This generally means purchasing commercial real estate property, such as apartment buildings, hotels, retail centers, mixed-use development (residential and commercial), warehouses, office space, and medical facilities (among other things). These properties can be fee-simple or leasehold, and could be used to operate your business or purely as an investment.
If you're interested in learning more about generating passive income in Hawaii through commercial real estate, read on for an explanation of how these kinds of investments work, and how you can get started.
How Commercial Real Estate Investing Creates Profit
There are two main ways for investors to turn a profit after purchasing commercial real estate: rental income and appreciation over time.
You can earn rental income by leasing space in a commercial property to one or more tenants, and collecting monthly rental payments. These tenants could be businesses, if you purchase an office building or small retail center, or individual residents, if you've bought an apartment building. Ideally, you'll be able to use the rental income to make monthly payments on the loan you used to purchase the property, and have extra money left over as profit.
(If you need to turn a profit sooner rather than later, it can be a good idea to consider purchasing a property that is already being leased by responsible tenants and generating a stable cash flow.)
Depending on your preference as a property owner, you may want to consider hiring a property manager, or property management company, to manage the day-to-day responsibilities of commercial real estate ownership, including regular maintenance and repairs, finding tenants, collecting rent, ensuring the property is compliant with appropriate state and federal laws, and tenant evictions, if necessary. Management fees can range from 4 percent to 12 percent of your property's overall rent.
You can also opt to manage your own property; a "hands-on" approach requires more work, but offers a higher monthly earning potential.
The second way for a property to create revenue is through appreciation over time. With the limited amount of land zoned for development in Hawaii, as well as the high demand for both new and existing properties, commercial real estate space in the Islands is a finite asset that generally continues to rise in value.
When a piece of commercial real estate is sold, property owners often stand to profit. You can further increase the value of commercial real estate by making capital improvements to the property, such as replacing the heating, ventilation, and air-conditioning systems (HVAC); increasing usable commercial space through interior renovations; or constructing a new building on the property. These types of upgrades and additions can considerably boost a property's value, resulting in bigger returns upon sale.
How to Evaluate a Property's Potential for Success
When considering a commercial real estate investment, it's important to research how much profit you are likely going to be able to make with it. Here are a couple of fundamental concepts you should be familiar with in order to evaluate a property's financial potential.
Debt service coverage ratio (DSCR): This ratio is a measure of your ability to repay the loan, comparing the amount of income your business makes in a year against the amount of money it needs to pay on its loans.
Net operating income (NOI): the annual revenue that a real estate investment property generates minus any operating expenses, fees, or costs related to owning the property (excluding depreciation, amortization and interest).
To calculate these figures, you'll need to understand the market supply and demand for the kind of property you're considering, take into account how the current economic trends might affect your profitability, and explore any potential pitfalls, such as unexpected repairs or longer-than-expected construction timelines.
Get a few expert opinions on your business plan. This should most likely include input from your lender, financial advisor, lawyer, and any business partners you may have.
Paying for Commercial Real Estate
In most cases, business owners interested in purchasing a piece of commercial real estate don't pay for the property in cash, up front. Instead, it's much more common to finance the property over a number of years, with a conventional, or permanent loan.
A conventional, loan is the first mortgage on a commercial property. It is secured by the property itself, meaning that if you default on payments, your lender can repossess the property. As you make payments, your mortgage amortizes and you build more equity in the property.
A permanent loan typically has a term of 10 years, and is amortized over a longer period of time than the loan term-up to 25 to 30 years—meaning it will likely have a large payment, known as a balloon payment, at the end of its term. For leasehold properties, the amortization period is typically limited to the known lease rent period.
This type of mortgage is best suited for business owners or investors who plan to own their property for a long period of time, as it offers the longest repayment terms, and often the lowest interest rates, compared with other types of commercial real estate financing.
Paying for New Construction
If you'd prefer to build a new project from the ground up, or if the property you're purchasing is going to require significant reconstruction and improvement, a construction-to-permanent loan can be a good way to cover your costs. Sometimes called a single-close loan, it acts as a temporary line of credit while you construct your commercial property. After development is completed, the line of credit then converts into a permanent mortgage loan.
This kind of financing can be convenient when you need to finance a construction project, because it lets you make interest-only payments during construction, allowing you to spend more of your budget on actual construction costs. It may also lock in a permanent interest rate before construction begins, making it easier to plan out your costs and protect against rising rates.
Alternate Investment Possibilities
Commercial real estate loans are a common way to fund the purchase of property for investment. However, there are other options for building passive income streams based on commercial real estate. These can include:
Real estate syndication: a group of investors who pool their funds in order to purchase a property
Real estate mutual funds: larger groups of managed funds that primarily invest in a number of apartment buildings
Real estate investment trusts (REITs): Individuals can purchase shares in a large corporation, public or private, that operates income-producing real estate assets, the shares of which are traded like a stock.
If you're interested in building passive income through commercial real estate, a good first step is to select a financial lender who can speak with you more about the types of loans available, your investment's specific needs, and what to expect when purchasing commercial real estate in Hawaii. With the right project and financial backing, you can be on your way to earning passive income and generating wealth sooner than you might think.
For 125 years, Bank of Hawaii has been a trusted community partner when it comes to business and real estate in the Islands. Unlike many other banks and credit unions, Bank of Hawaii does not feature prepayment penalties on our commercial real estate loans, meaning we're here to keep up with your pace, and not the other way around.
To learn more about commercial real estate financing, download our free e-book: The Complete Guide to Commercial Real Estate in Hawaii.
You're about to exit BOH.com
Links to other sites are provided as a service to you by Bank of Hawaii. These other sites are neither owned nor maintained by Bank of Hawaii. Bank of Hawaii shall not be responsible for the content and/or accuracy of any information contained in these other sites or for the personal or credit card information you provide to these sites.