Insights & Stories
5 Easy Documents You Need to Land a Mortgage
Reading time: 3 Minutes
November 30th, 2018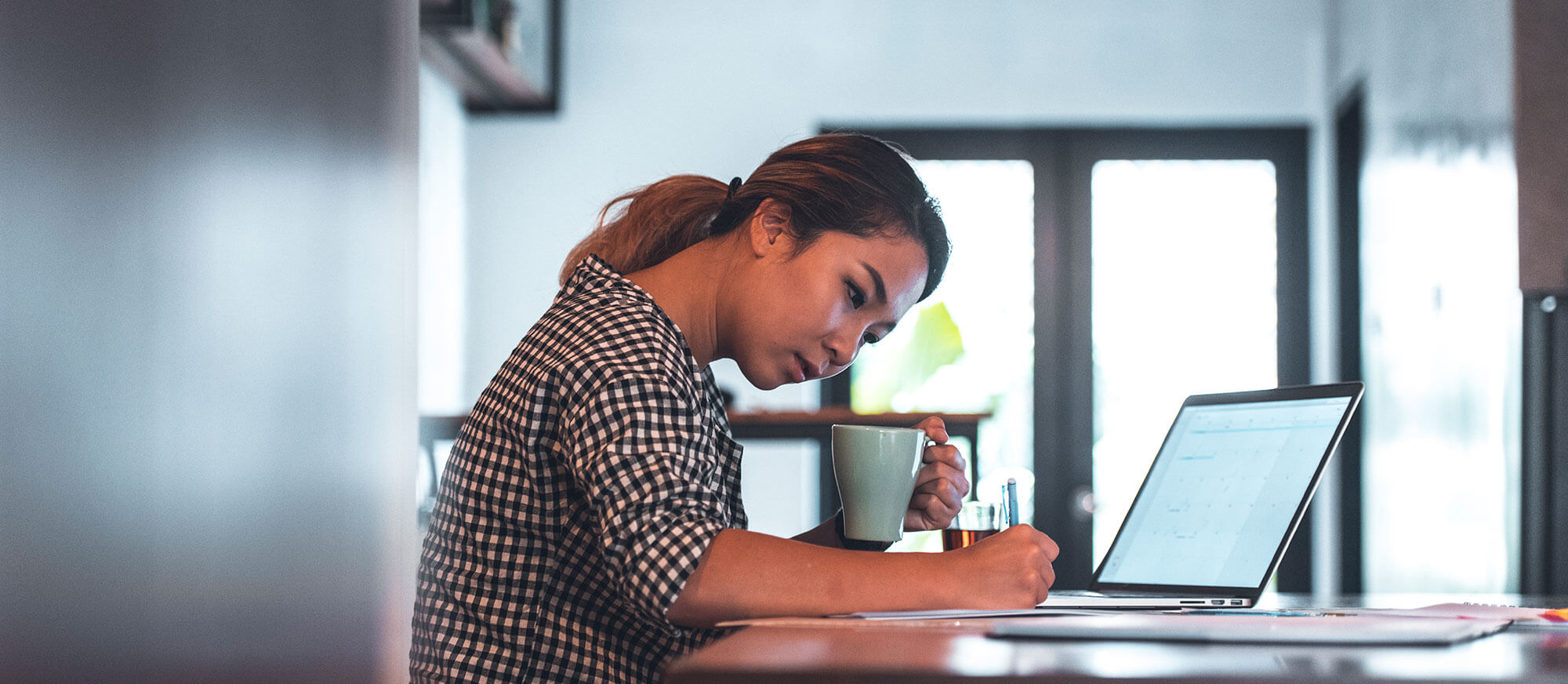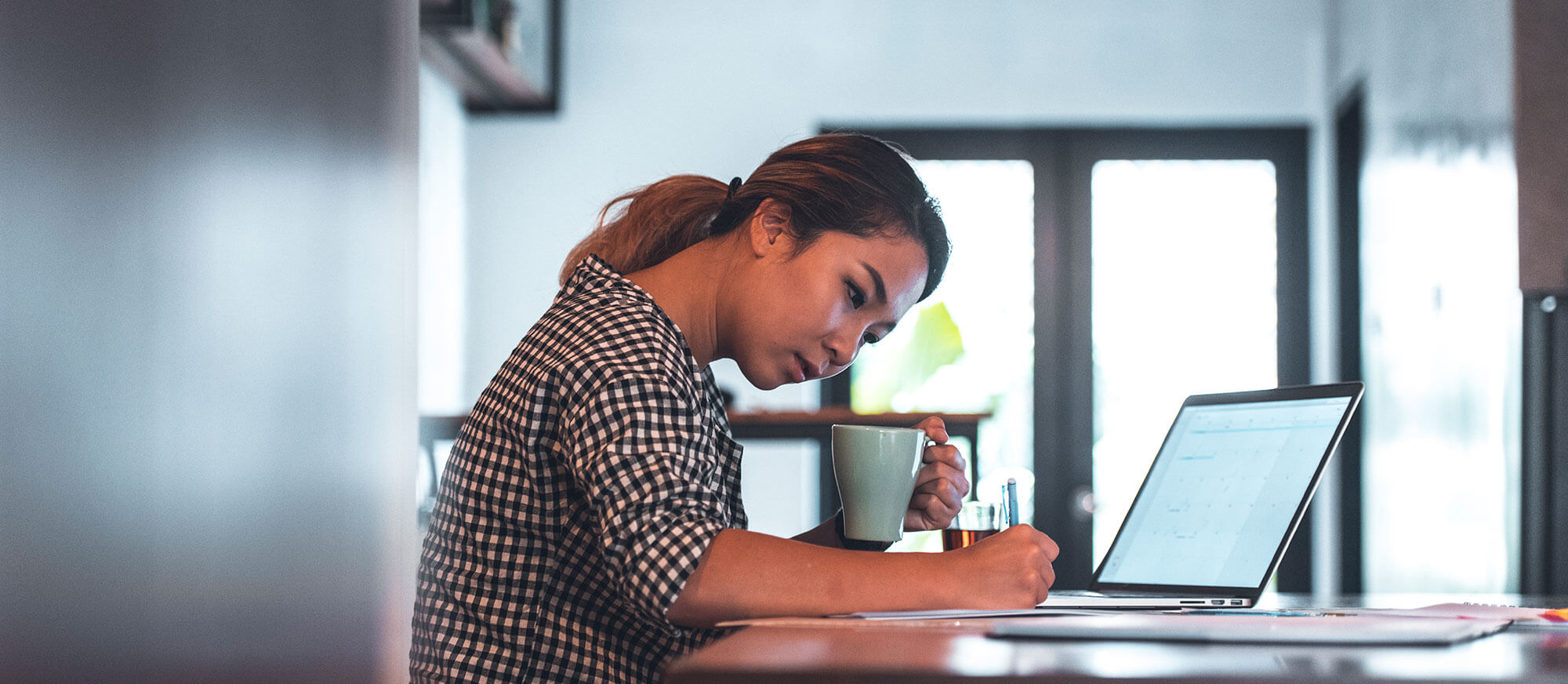 For most Hawaii residents, buying a home is likely to be the single biggest investment of our financial lives. While this is an exciting (and big!) moment, the reality is that the mortgage and refinancing process can be stressful. But gathering the necessary documents shouldn't be, says one expert.
"These are documents that are readily available and that you should have easy access to," said Michael Manago, senior residential loan officer at Bank of Hawaii.
One way to make the whole thing a bit easier: Prepare the documents you'll need ahead of time. All you'll need is what we'll call the Five Easy Pieces.
1. Employment History
Lenders will want proof of your stable job history, going back at least two years. Some will require written verification of employment from your employer.
Smart Money Tip: If you've been at your current job for less than two years, plan on providing proof of employment from your previous job as well. Also, you'll likely need to explain any lapses in job history.
2. Pay Stubs
You'll need proof that you earn enough money to pay the mortgage you're applying for. Usually, consecutive pay stubs covering one month (30 days) will satisfy a bank that your income hasn't changed since your last tax filing, and you can still afford your goals.
Smart Money Tip: If you are self-employed, it is ideal to submit all business-related tax returns for the past two years to demonstrate that your income is stable and you can afford to pay a mortgage. You may also be asked to submit a profit-and-loss statement if the end date of your last business tax return is more than six months old.
3. W-2 Forms
"A W-2 is important for lenders to understand the yearly gross compensation for the borrower," Manago explains. Lenders will want to see a copy of your W-2's, preferably dating back at least two years. Again, the name of the mortgage game is stability. Your bank wants to make sure your income hasn't changed dramatically in the downward direction.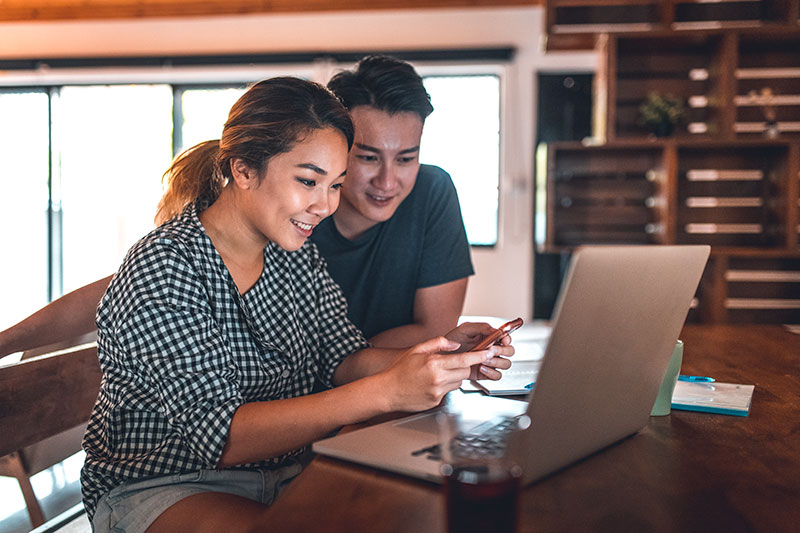 4. Tax Returns
Have at least your past two years of tax returns available as additional income verification. They'll also examine your returns to spot any other large obligations that could affect your ability to pay a mortgage, such as large expenses or other real estate loans.
5. Assets
Most Hawaii residents making their first home purchase will simply need a copy of the most recent two or three months of checking account, savings accounts, and 401(k) retirement plan statements. If you have money in the stock market, mutual funds or certificates of deposit, you'll also need your most recent brokerage or bank statements.
Lenders will use these statements to examine your cash flow and and reserves and identify any overdrafts or bounced checks. While overdrafts do not reflect positively on your ability to pay, having one or two should not hurt your chances for a mortgage. In any case, writing a letter that explains the reason for any recent financial problems can help your chances.
Lastly, if you got financial help from a family member or friend for a down payment, you're likely going to need a gift letter from them, explaining the large deposit into your account.
And that's it! Five easy pieces of paperwork are all you need to be on your way to home ownership. Some may be more of a hassle than others to obtain—but many, including your bank statements, W-2 forms and pay stubs, will often be available online. Now get going ... your future home awaits!
You're about to exit BOH.com
Links to other sites are provided as a service to you by Bank of Hawaii. These other sites are neither owned nor maintained by Bank of Hawaii. Bank of Hawaii shall not be responsible for the content and/or accuracy of any information contained in these other sites or for the personal or credit card information you provide to these sites.