Insights & Stories
3 Lessons This Millennial Couple Learned When Buying Their First Home
Reading time: 3 Minutes
November 1st, 2019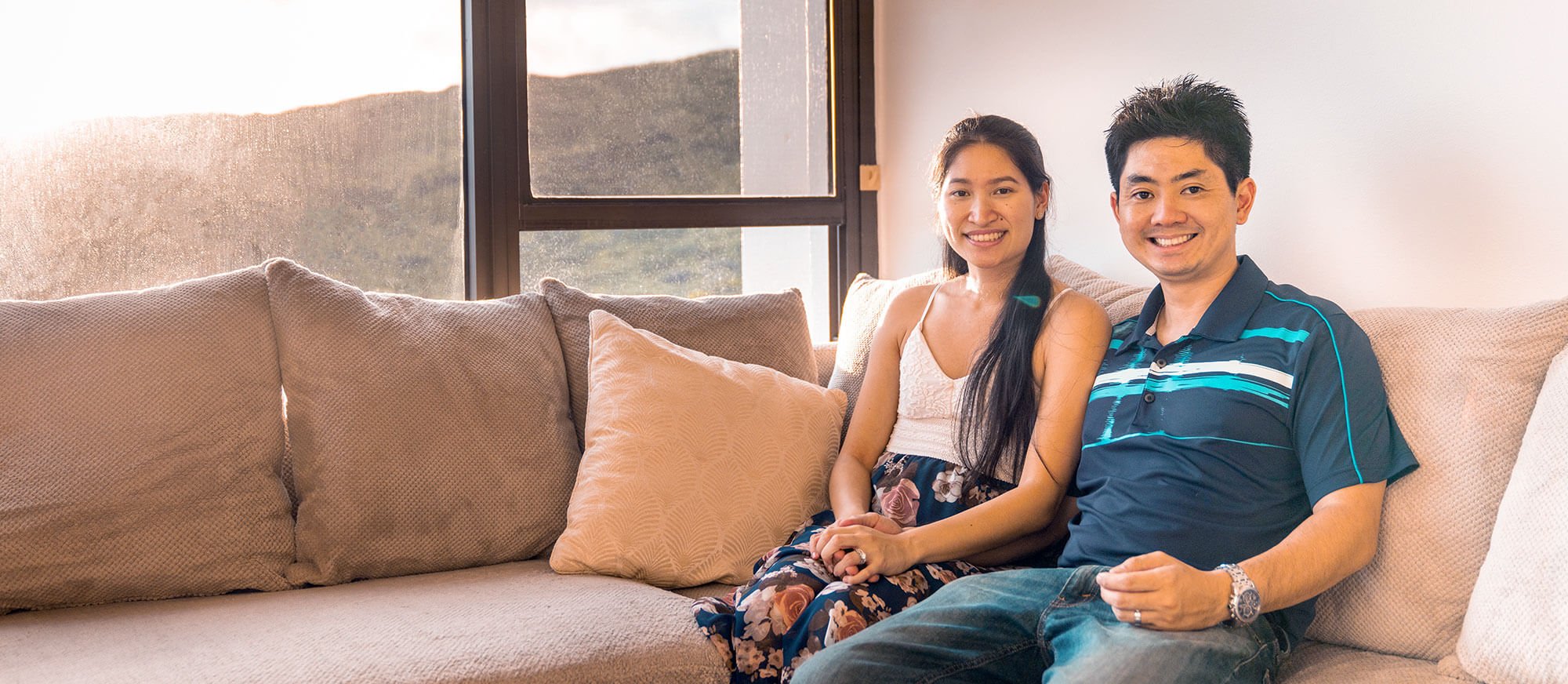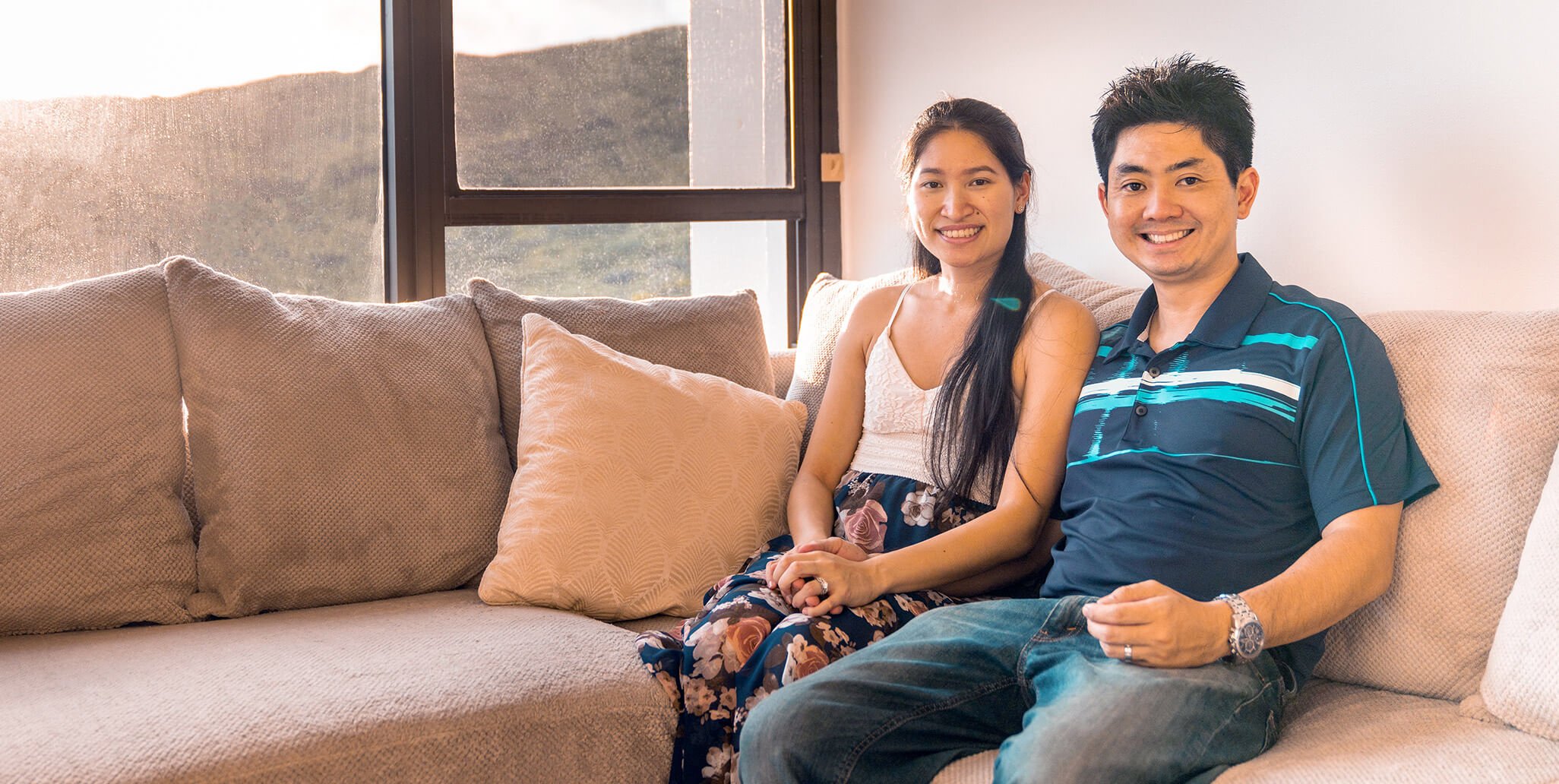 When 26-year-old Jenny Uezu and Derron Uezu, 31, decided to get married, they knew that an essential part of building their new life together was going to be buying a home.
This would be their first time, and the idea of purchasing a home was exciting and scary at the same time. They had all kinds of questions: Can we really afford to buy a home in Hawaii? In what neighborhoods should we look? Condo or single family home?
There was nothing to do but begin the process of searching for the perfect house. Today, the Uezu's are proud homeowners, and they learned a few lessons along the way.
Lesson No. 1: Don't assume what you can and can't afford. Get pre-qualified for a mortgage to find out.
The search for a home started online. Jenny, who works as a construction cost estimator, and Derron, assistant manager at a food distribution company, spent more than a year window-shopping, but the units they liked seemed too expensive and they started losing hope.
Then they went to see a two-bedroom, two-bath Hawai'i Kai condo with a swimming pool, and a great view of the ocean, and both Jenny and Derron fell in love again.
"There was nothing obstructing the view; it was just jaw-dropping," says Jenny. "And we knew it was big enough for us to start a family in the future."
One problem: They had found the perfect place, but they didn't know if they could afford it. If they had gotten pre-qualified for a mortgage, they would know exactly how much house they could afford. And once they found something they liked, they could confidently make an offer that the seller could rely on.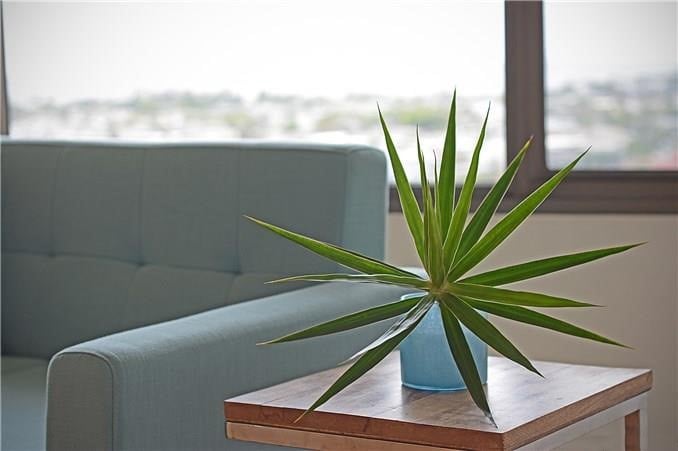 Lesson No. 2: In Hawaii's competitive housing market, be prepared to move quickly.
The Uezu's decided to make an offer and see what would happen. This was a popular condo unit—another couple, also engaged, was putting an offer on it, too. The pressure was on. "I knew if we didn't jump on it right away, we probably wouldn't get it," Jenny says.
Fortunately, they had a Bank of Hawaii loan officer helping them with the process, who let them know that any offer they made wouldn't be taken seriously without that pre-qualification. Even though it was after-hours, she managed to complete all the pre-qualification paperwork that same evening.
The fast work paid off—Jenny and Derron landed the condo. The rest of the process, from getting the loan to closing, sped by without problem, as well.
In fact, it was a whirlwind summer for the couple. They bought the condo in late May, had some small renovations done in June, moved in in July, and got married in August.
Moving in was the most rewarding part of the home buying process for the two. "It was nice to see the results of all our hard work," says Derron, "and to see everything come together in the end."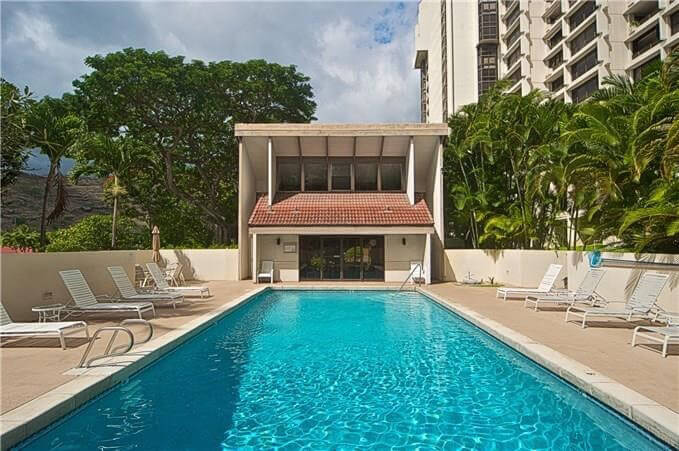 Lesson No. 3: Don't be intimidated by the home-buying process—you won't have to do it alone.
The Uezus knew little to nothing about how to buy a house before they started the process and were worried it would be a challenge. Fortunately, though, Derron says, "The most difficult thing was just staying on task to get everything done," particularly gathering up all the necessary documents. Their loan officer walked them through the entire process, and answered all their questions along the way.
"I have some friends in the same situation we were," Jenny says. "They think they can't afford to buy a house, but you never know what you can do until you get pre-qualified."
Today, Jenny and Derron enjoy their home and their Hawaii Kai neighborhood so much they don't mind their daily commutes into Honolulu. They say it feels great to return to the East Side in the evenings.
"You're leaving all the stress and busyness of town behind you, and the view is great," she says. "It's relaxing, like you're getting away."
Now that the couple is settled in their new home, they're ready to start building the rest of their lives together as a family.
---
Property photos courtesy of Jake Vaughan.
You're about to exit BOH.com
Links to other sites are provided as a service to you by Bank of Hawaii. These other sites are neither owned nor maintained by Bank of Hawaii. Bank of Hawaii shall not be responsible for the content and/or accuracy of any information contained in these other sites or for the personal or credit card information you provide to these sites.